BUZZ Coffee and Winehouse
|
2315 Cascade Rd SW,
Atlanta,
GA
30311
|
(404) 748-4114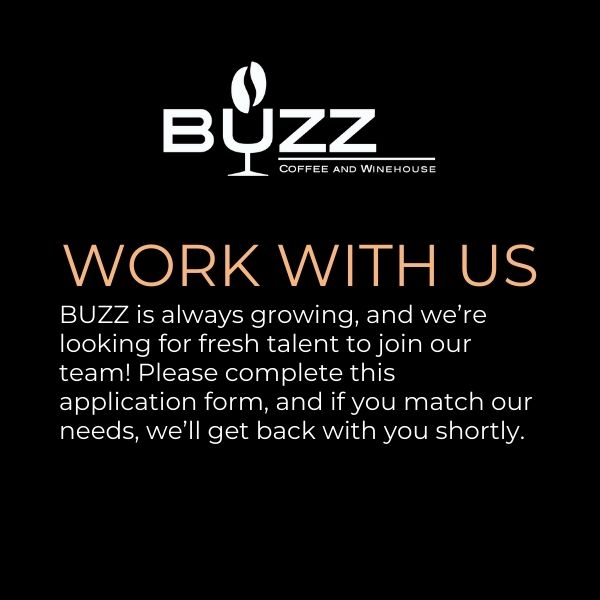 Cafe In Atlanta, GA
Our Menu Features:
Hot and Iced Coffee
Nitro Draft Cold Brew Coffee
Espresso-Based Beverages
Wine Cocktails
Old World and New World Wine
Sandwiches and Soups
Shareable Appetizers
Assorted Pastries, Cakes, and More from Engelman's Bakery and Cakes by Lori
Thank you for contacting BUZZ Coffee and Winehouse. Someone will be in touch with you as soon as possible.
There was an error submitting the form. Please try again.